envelopeannemaree@houseofoils.com.au phone0438 417 256
Eumundi Lemonbark Essential Oils - No Nuts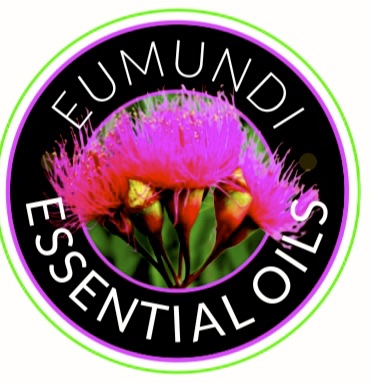 Eumundi Essential Oil

EUMUINDI ESSENTIAL OILS of Australian Lemon Ironbark
Christmas Special 100ml $17.00 255ml $24.00
Face & Body MASSAGE OIL (No Nuts) in our base oil, for people
that have nut allergy. Grown on the Sunshine Coast hinterland this
Non-GREASY Face & Body Oil Washes off your Skin and clothing without soap.
Gentle enough for all skin types including dry, oily, ageing, natural & sunburnt skin.
RUB it in all over your body after your shower or bath, your skin will feel so soft,
you will hardly believe it. Helps with Insect's Bites & Jellyfish.
( Make up a bottle oil & water and take to the beach)
INSTRUCTIONS:
Open the lid and prick seal with a pen replace lid shake and you are ready for use.
Always give a wee shake before use ok.
Remember you only need a fews drops . Try a few drops before you apply your makeup
Massage away the days tension with Lemon Ironbark oils.
There are no reviews for this product.